Cubacel: Why is my transaction status Reserved?
Why is my transaction Reserved?
When you buy a top-up selecting the operator Cubacel Reserva tu Recarga, you're purchasing a presale for the next Cubacel promotion. This means that the status of your transaction will be Reserved until we deliver the top-up on the first day of the promotion.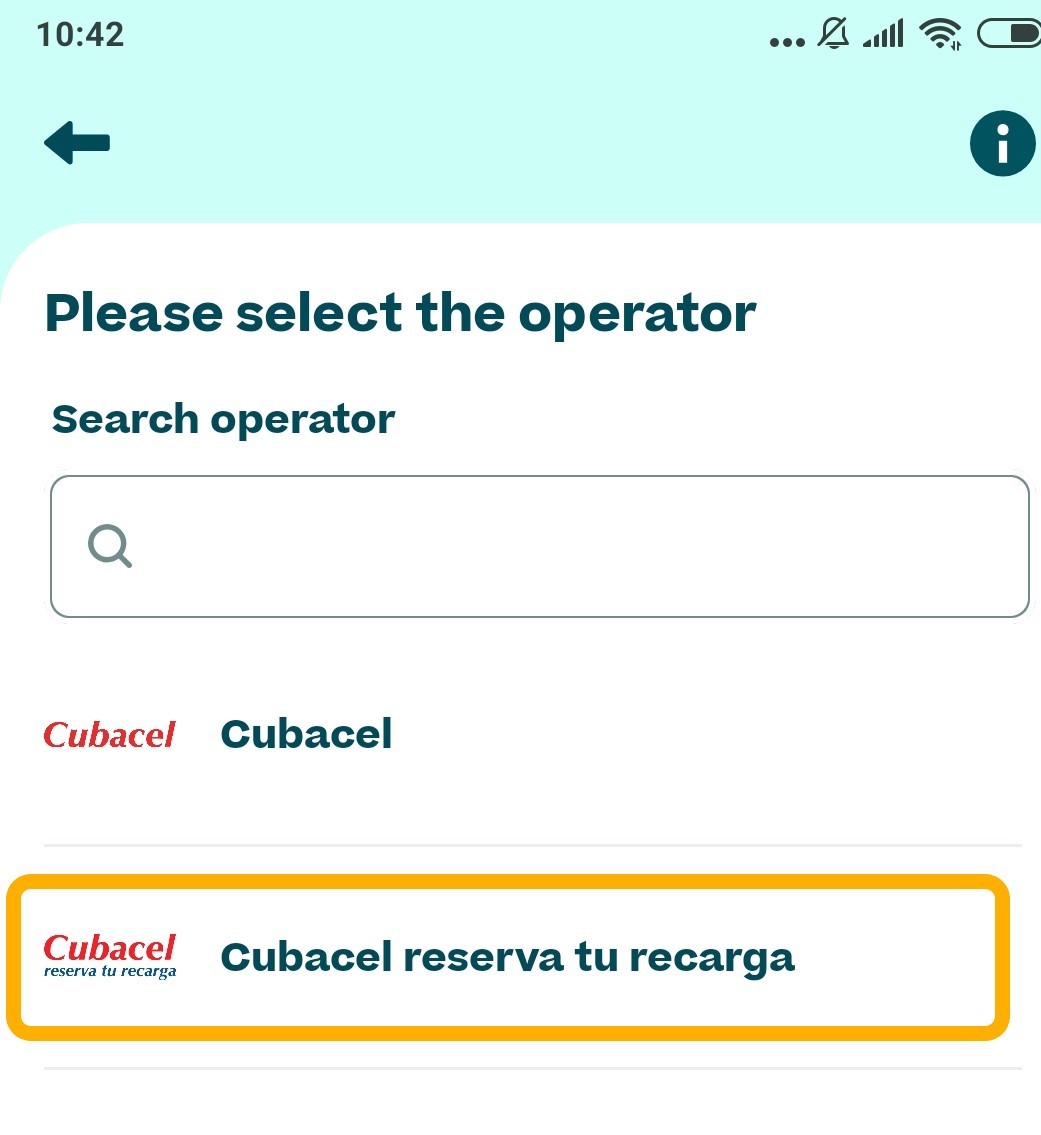 When will my transaction be sent to Cubacel?
Your top-up with the bonus will be sent to Cuba on the first day of the promotion. This is usually on the upcoming Monday, but take into account that the starting day may change depending on the promotion.
Will I receive a notification after my top-up is sent?
Yes, after your order is sent, you'll receive an email or an SMS with a confirmation.
Can I cancel my reserved transaction?
Yes, our customer care team can cancel the order for you. Contact us by chat and they'll be happy to help you.
Do you have any other questions? Don't hesitate to get in touch, we're available 24/7!