With Ding app you can send top-up instantly to mobile phones anywhere in the world.
To send a top-up, just follow these steps.
1- Select the contact you wish to send a top-up to

2- The app will select the operator or click on "I'll choose myself"
3- Choose the amount you want to send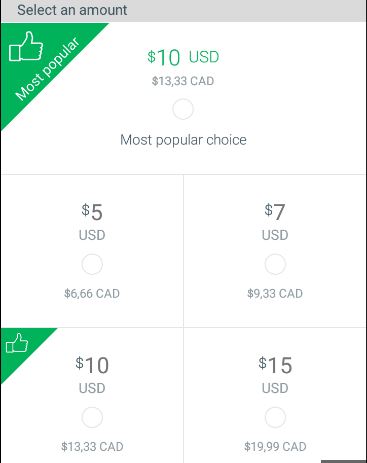 4- Proceed to check out
Your top-up will be sent instantly, and we will email you a receipt.
If you need help at any stage, our Customer Care agents are available 24/7.